Great choice of stopovers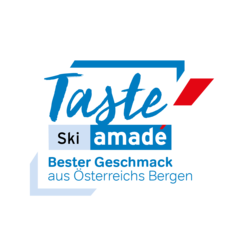 Probably no other ski resort in Austria offers such a variety of cabin characters. And the best:
We serve everything here!
From the typical Styrian ski cabin to Salettl as well as to the cozy guest house and family restaurant - the Planai & Hochwurzen offer a wide range of options.
Connoisseurs, what more could you want!
The Planai's Genuss-Specht cabins!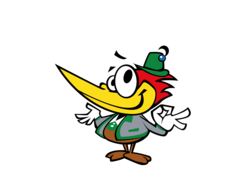 The hosts of Planai's ski cabins have merged under the brand Genuss-Specht. Genuss-Specht is a label of good taste.
It represents optimal quality, the love for good food and a
wide range of food and drinks.